Chocolate Making
Chocolate makes you release the same chemicals as you do when you fall in love. So forget about your betrothed for a day & fall in love with cocoa at our mouthwatering chocolate master classes.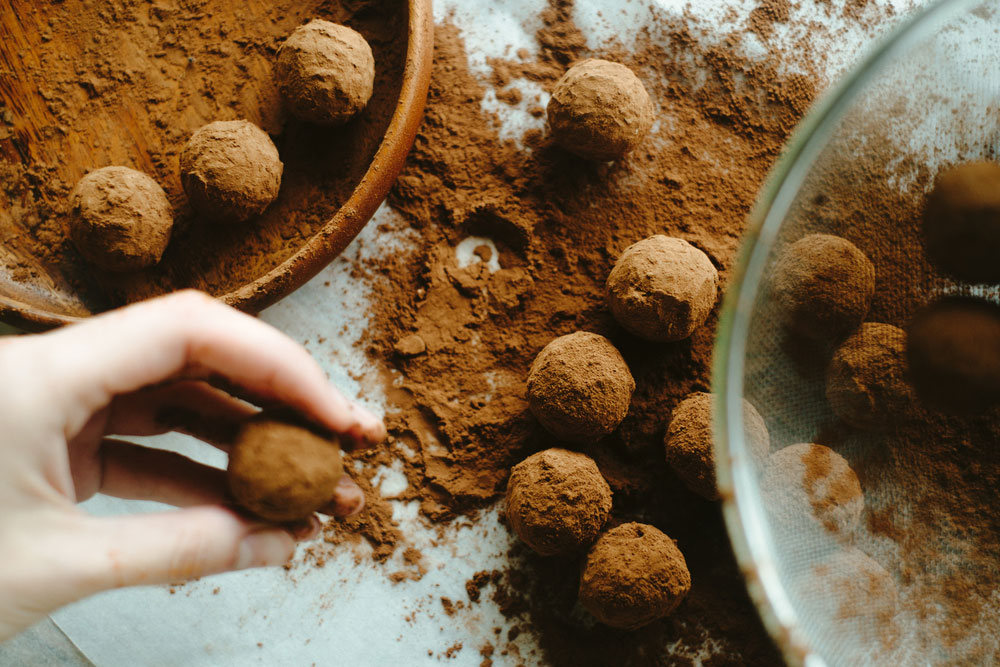 Fancy yourself a chocolatier?
Whether you're a chocolate loving hen or a cocoa craving stag our chocolate making activities are for everyone. If you look in bewilderment at people who announce they're giving up chocolate for lent, this might just be the perfect activity for you.

The course is between two and two and a half hours and is under the expert tuition of one of our master chocolatiers. You'll learn a little bit about chocolate's history, which is the best kind of history! Before making a selection of delicious treats, at this point you're pretty much in a Lindt advert, hat & all!
The best part? You get to wrap up your creations and take them away with you...or if you're anything like us, eat them all before you even get back to the hotel!
*details for our activities can vary by venue, just ask your party planner for more info!
Whatever activity you pick, we'd love to see pictures tweet us or hit us up on facebook!