Dance Lessons
Dancing is good for your body, good for your brain and a whole lot of fun!
Whether you love dancing round the kitchen or lighting up the dancefloor, if you just can't resist a good rhythm then this is the activity for you!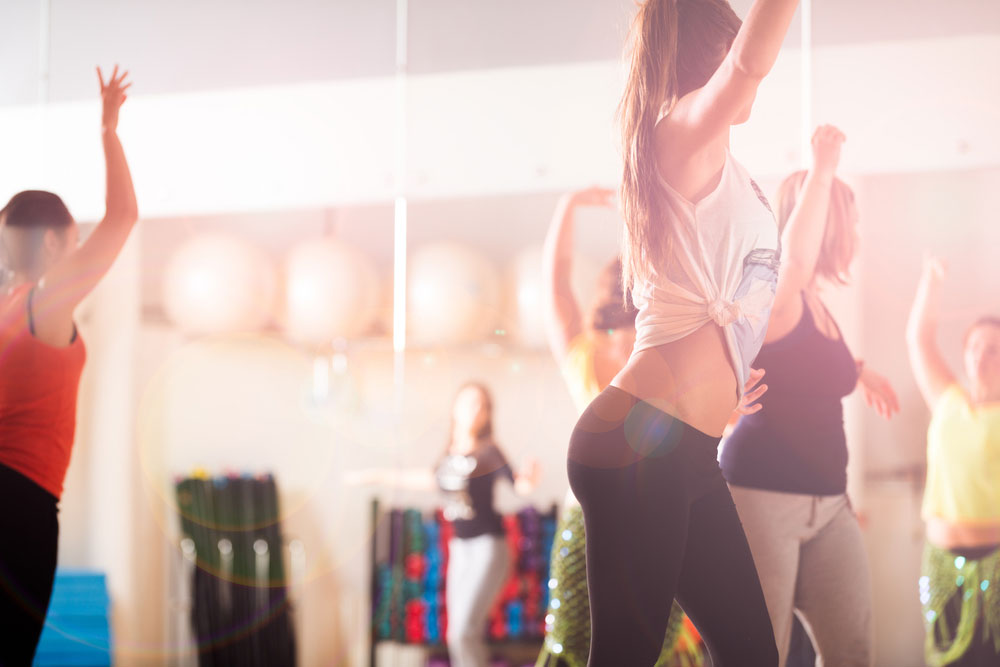 You'll have the time of your life...
...and you'll owe it all to us!

Our dance lesson packages are amazingly popular and it's easy to see why!

You can choose from:
- Burlesque
- Can-can
- Pole dancing
- Salsa
- Thriller
- Dirty Dancing
- Fame
- Bollywood
- Cheerleading
- & many more!

Prepare for lots of laughs with expert tuition and a fun packed afternoon of dance!

The activity is for all levels of dancers, even if you've got two left feet!
It's a great option if you're a group who just want to let your hair down and cut loose on the dancefloor. It's also the most fun you'll ever have working up a sweat!
Get those endorphins flowing before hitting the town to show off your new-found skills (with a bit of liquid courage!)

*details for our activities can vary by venue, just ask your party planner for more info!
Whatever activity you pick, we'd love to see pictures tweet us or hit us up on facebook!