Foreplay Lessons
Whether you want to keep the passion bubbling or just want to know how to make him pop, foreplay lessons are a brilliant giggle for a group of hens!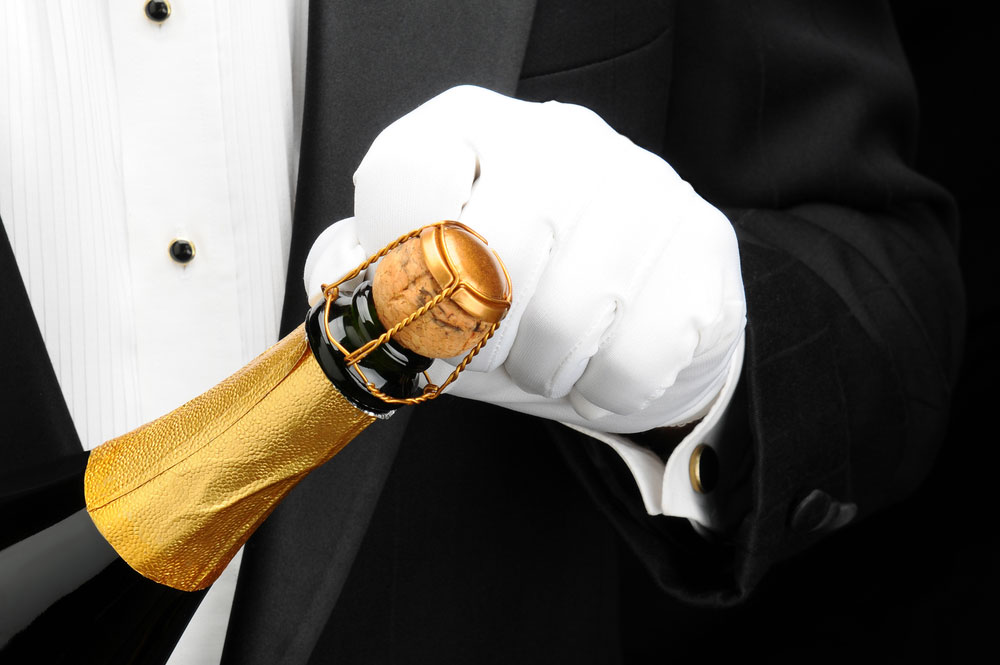 Naughty or nice...
Foreplay lessons??? ... we hear you ask! We bet you want to know what you're getting yourself in for - a whole lot of laughing is what!
You and your ladies will be given a fun male anatomy quiz, as well as rather sexy demonstrations of bedroom techniques that every hen worth her salt should know!
Top tips for a memorable honeymoon that will leave him hot under the collar and a few naughty secrets other ladies have shared with us, before ending in the seduction finale.
If that all sounds incredible, but a little terrifying, don't worry! Our presenters will work with you to ensure your participation is good old-fashioned hen fun and to a level you're comfortable with.
*details for our activities can vary by venue, just ask your party planner for more info!
Whatever activity you pick, we'd love to see pictures tweet us or hit us up on facebook!