Horse Riding
Before you ride off into the sunset and get married, why not ride off into the sunset for real with our unforgettable horse riding activity!
Whether you want to recreate Jane Austen or John Wayne, horse riding is an experience that everyone will love.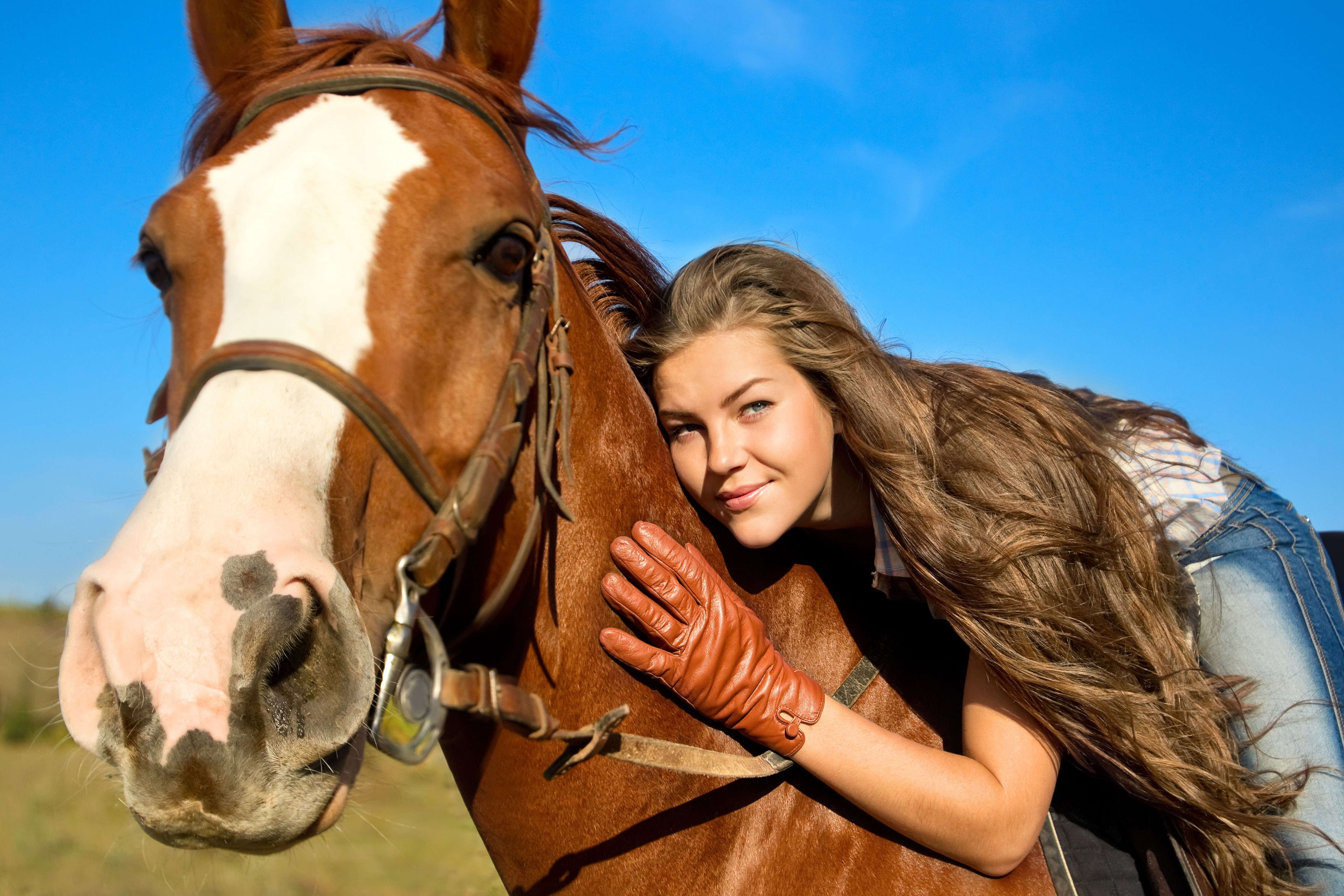 Easy rider...
We source the best stables in your chosen city and create a truly exhilirating day out for you and your group. Explore the rolling landscape and experience the true relaxation of being out in the countryside ambling along on your very own trusty steed. Plus, think of all the amazing photo opportunities to be had!

A clear choice for any horse loving hens and stags, don't discount this activity if you've never riden before! Our expert instructors are there to make sure everything runs smoothly and safely!
*details for our activities can vary by venue, just ask your party planner for more info!
Whatever activity you pick, we'd love to see pictures tweet us or hit us up on facebook!