Pamper Days
Planning a wedding is stressful enough so we believe your hen (or stag!) weekend should be the exact opposite!

Our Pamper & Spa days are the pefect antidote to your guest list woes. Pop on a fluffy robe and pop open a bottle of Champagne, our pamper package is exactly what you need!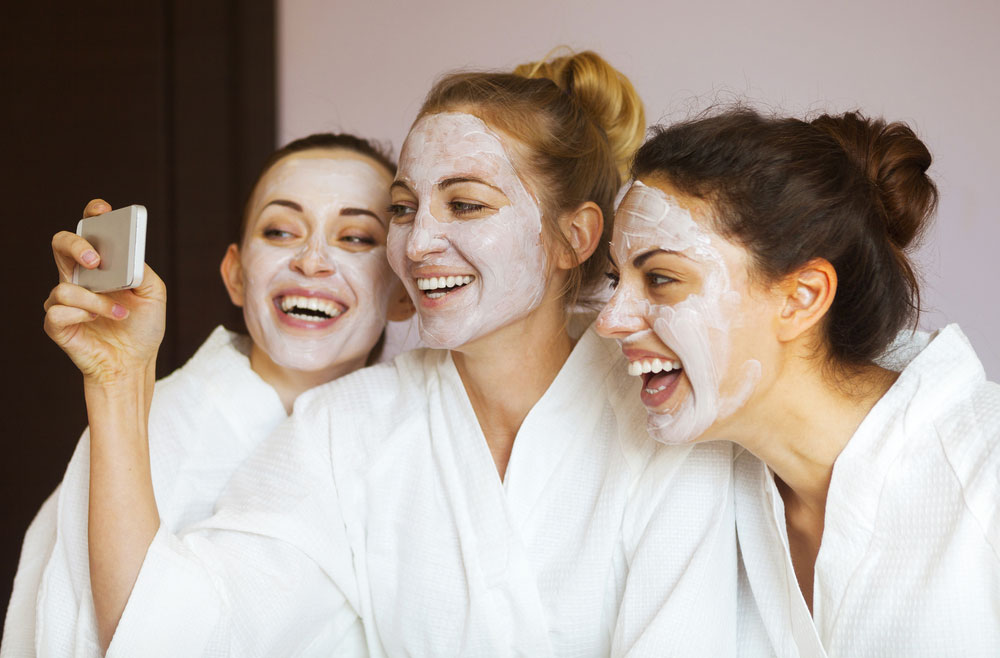 Enter new levels of relaxation...
Enjoy day access to the best Spas around - swim, sauna & steam yourselves into a state of pure zen. Then if you feel like relaxing even more, you can treat yourselves to a range of luxurious treatments in preparation for the big night ahead.

Whether you're after a manicure or a massage, the on-site expert staff offer a huge range of treatments for you to take advantage of. Because if you can't spoil yourself on your Stag or Hen when can you!
Spa days are brilliant packages for a mixed party, a wholesome afternoon of relaxation what could be more innocent! Even if we can't say the same for later on in the evening...

Spa treatments are included in the price where specified, otherwise you can book lovely extras directly with the venue.

*details for our activities can vary by venue, just ask your party planner for more info!
Whatever activity you pick, we'd love to see pictures tweet us or hit us up on facebook!