Beer Babes
There's no denying it, gorgeous girls are some of the best aspects of a stag weekend. So gorgeous girls serving you cold beer whenever you run out? Surely that's the pinnacle of stag. We think so!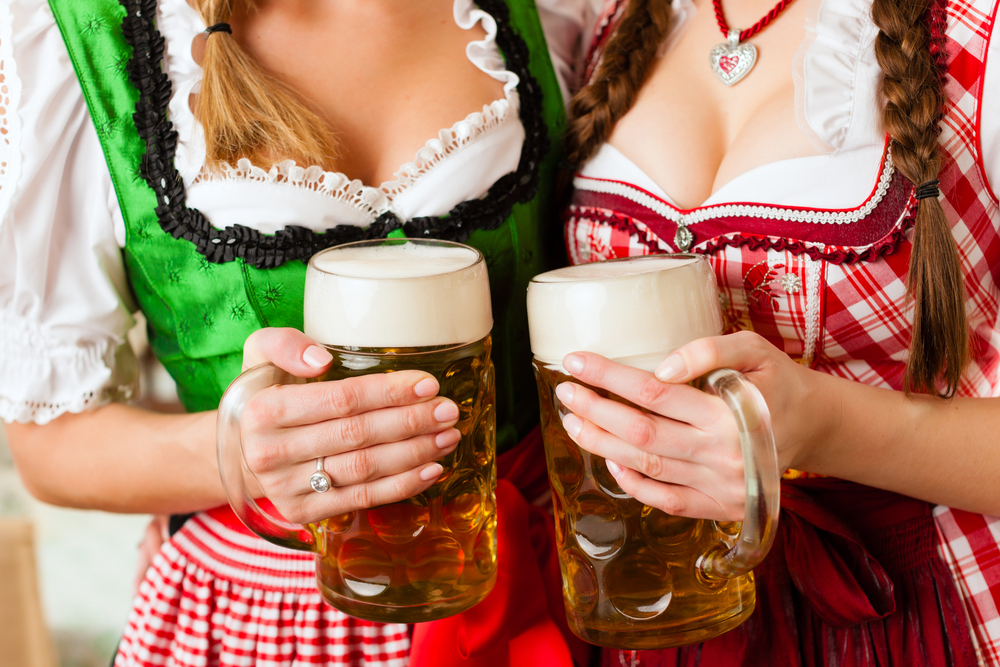 If Fantastic Weekends did waitresses...
...this is what they'd look like!

Lucky for you, we do do waitresses! Dressed in sexy Bavarian wench costumes, the lovely ladies are on hand to provide you and the lads with drinks, banter and a little bit of harmless eye candy!
The girls arrive ready to get stuck in; they collect the kitty, take your drinks orders and from then on deliver fresh drinks to your waiting hands until the night is over... or the money runs out! Receipts are provided for every transaction and anything unspent is returned to you.

The wonderful wenches co-ordinate you hopeless lot and move the group from venue to venue, keeping everyone together and doing headcounts to make sure there are no stragglers - one of the worst things about any night out! They also will call you taxis home and tuck you up in bed... well maybe not the last one...
*details for our activities can vary by venue, just ask your party planner for more info!
Whatever activity you pick, we'd love to see pictures tweet us or hit us up on facebook!