Go-Karting
There's a good reason go-karting is so enduringly popular for stags and even hens - it's just fun, pure & simple.
Those speedy karts, fun courses & most importantly the trophies, appeal to the child in all of us!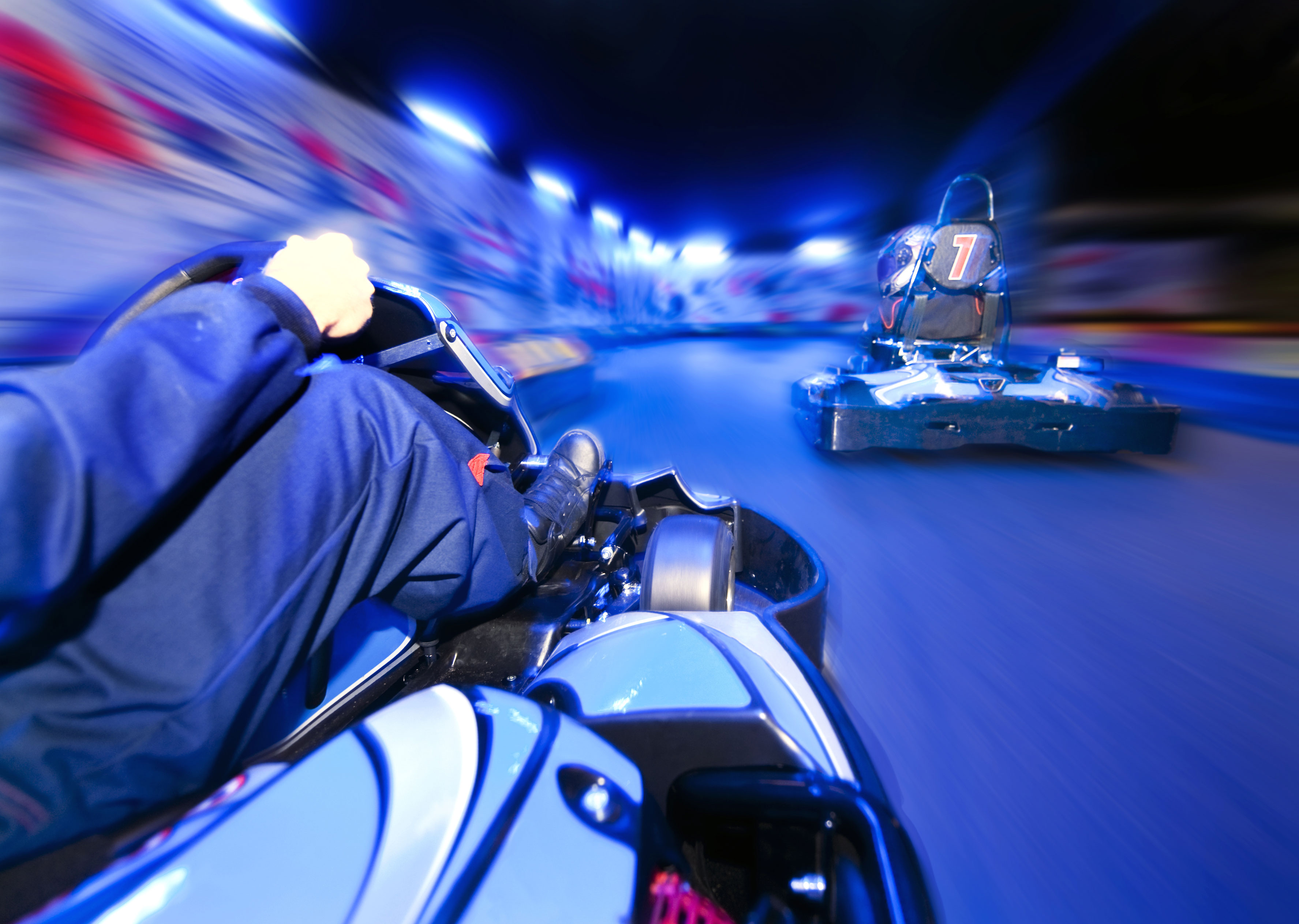 Green means go!
Karting is one of the most popular stag activities there is, not least because it's fast, frenetic, and fiendishly funny.
It's also a great leveler of abilities – no matter what the self-proclaimed semi-professionals in your group might tell you, as they flip their visor down and don their race grimace.

Go-karting is a brilliant daytime activity to get you pumped up for the evening ahead; there's nothing like a bit of friendly competition to get the adrenaline flowing! It's just so much fun for young and older members of the party alike, we've never met a racer who didn't want to go again!
*details for our activities can vary by venue, just ask your party planner for more info!
Whatever activity you pick, we'd love to see pictures tweet us or hit us up on facebook!