Quad Biking
Who doesn't love going fast and getting a bit dirty? This activity is a must for any lads or ladies who thrive on adrenaline & are always on the look out for their next high-octane thrill!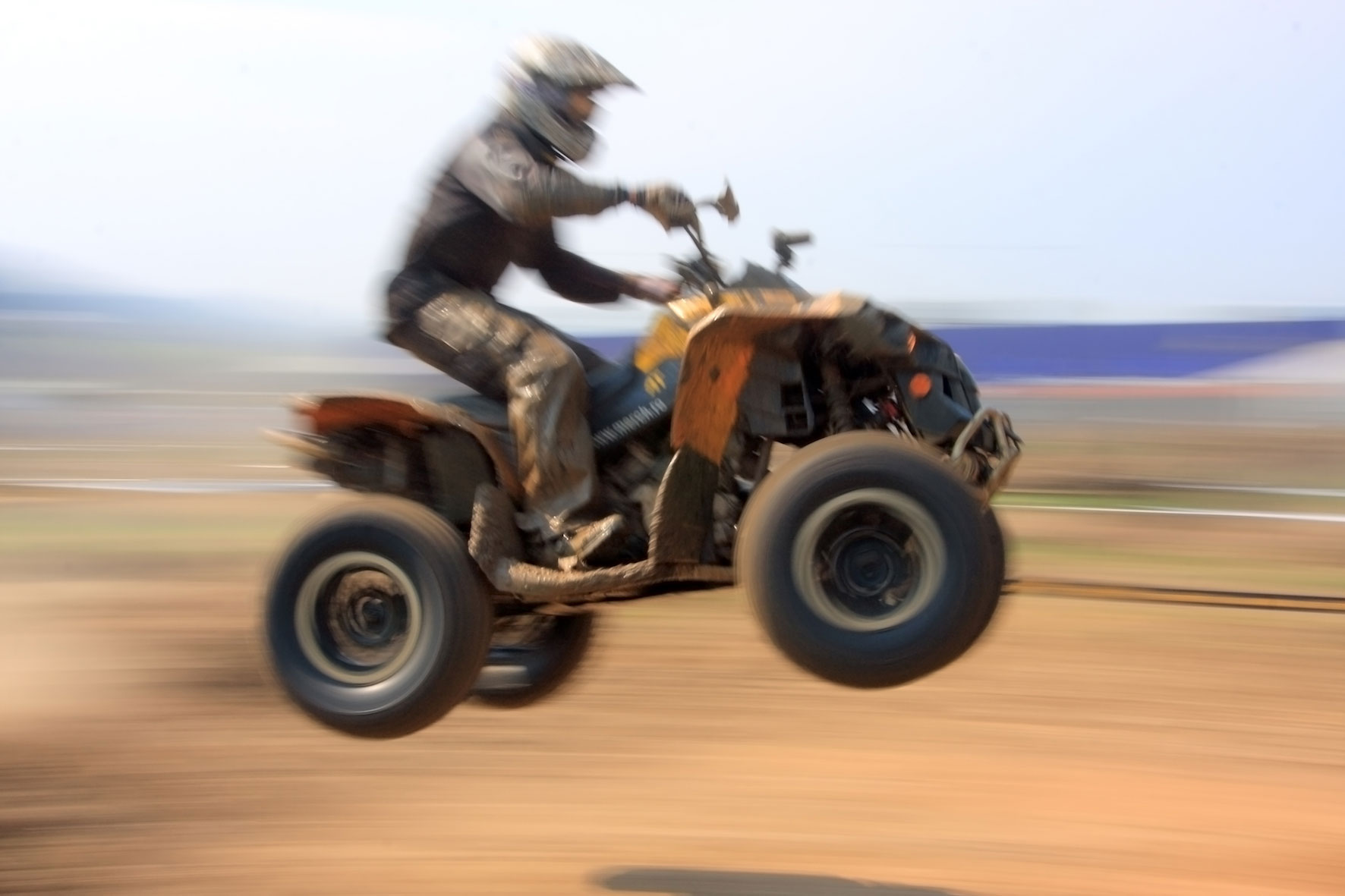 mud & motors
This activity is perfect for lovers of the great outdoors. Haring down dirt tracks surrounded by nothing but countryside, quad bikes are the perfect meeting of man and machine & they're so ridiculously fun!
Powerful, easy to handle and great fun to ride, even if you're a complete novice you'll soon be blasting down forest tracks like a seasoned professional, thanks to our expert instructors.

A great daytime activity, quad biking is quite possibly the most fun way to get amped up for a big night out, by the end of your session you'll feel ready to take on the world... & more than a few pints!
*details for our activities can vary by venue, just ask your party planner for more info!
Whatever activity you pick, we'd love to see pictures tweet us or hit us up on facebook!