Zorbing
Admit it, you've always wanted to have a go in one of these bad boys! Pump yourself up for the big night ahead by flying down a hill in a giant ball, what better way is there?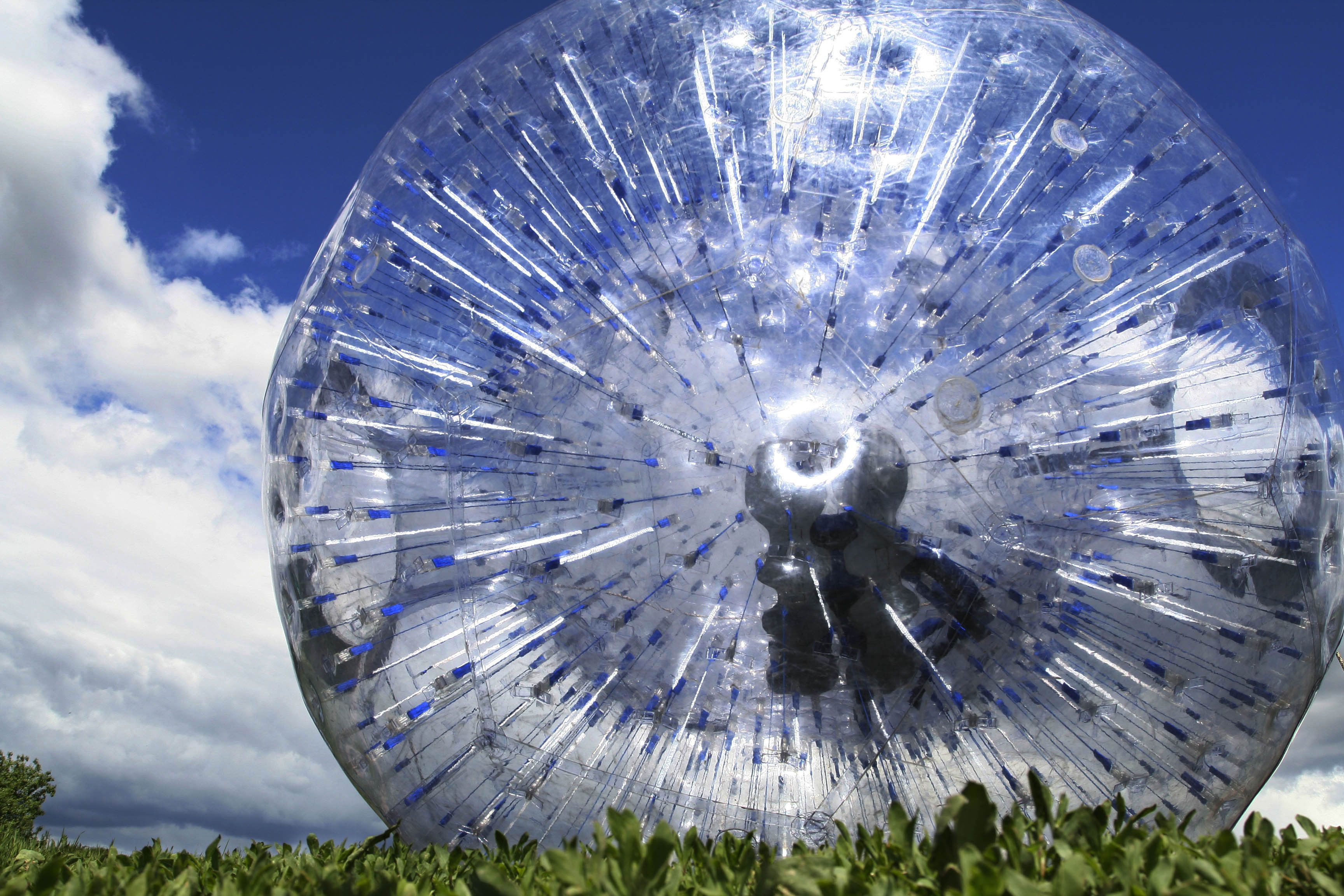 Keep rollin' rollin' rollin'
Zorbing is one of the most exhilarating extreme sports in the world; it's just as nature intended - you, a hill & a giant inflatable ball.
Enjoy the unique sensation of defying gravity whilst tearing down a hill at speeds of up to 30 mph strapped inside a 12-foot inflatable zorb!
With 3-foot of air between you and the ground it's fast-paced, exhilarating and unlike anything you have ever experienced before. When the zorb stops rolling & the world stops spinning, we can guarantee you'll want to go again!

*details for our activities can vary by venue, just ask your party planner for more info!
Whatever activity you pick, we'd love to see pictures tweet us or hit us up on facebook!